Learn American History
We provide a wonderful selection of history resources including articles, lessons, worksheets, activities, puzzles, videos, e-books and more!
Have you ever wanted to learn how the pioneers learned to rough the wild country and survive in the wild? Or maybe how the Jacksonian Era was really a time of tears for many Native American's? Well, you've come to the right place! Here you can learn about amazing people like Narcissa Whitman, John Adams, Lewis Clark, and many other significant figures in American history!
Featured Articles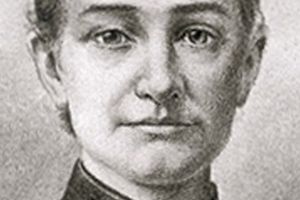 WAIILATPU Oct. 12th, 1847. Dear Jane: Two men are at this