Become a Member Today!
Our goal at Surviving the Oregon Trail is to provide helpful and free resources to benefit students and teachers in the following areas: reading, writing, spelling, comprehension, penmanship, typing, artwork, creativity, history, geography, homesteading, cooking, botany / plant identification, emergency awareness and preparedness, self defense, first aid & CPR, and last but certainly not least community.
We desire not only to educate but also to build a community of friends and family to help encourage and inspire one another! We hope that you will become a member of our growing community and share the things you learn with us and our visitors! We'd love to have you aboard our "Wagon Train" today!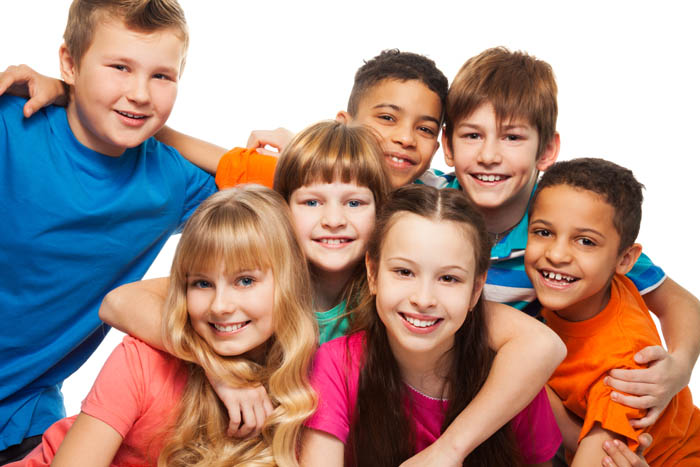 Benefits of Membership!
In addition to having access to our teacher resources, online articles, games, free worksheets, coloring pages and more, members can also enjoy the additional benefits of: Lesson plans, contests, community membership pages with an opportunity to share your world, your interests and your links by becoming a "Trail Guide" (a Writer, Author or Teacher) or even a contest judge within the Surviving the Oregon Trail community.
Registered members whether they have free or paying subscriptions will all be able to enjoy our quarterly contests for writers, artists, photographers, costumes and more! Contests will be held for ALL ages; yes Mommies, Daddies, Grandma's, Grandpa's, Aunts and Uncles are all invited!
Prizes will vary from educational products, to an array of gift cards, camping gear, fun stuff, useful tools and neat Surviving the Oregon gift items! Come join the fun!
Available to all membership levels! We invite you to have your students share their coloring pages, short stories, poems, videos, songs and school reports with us and with others! We are not here to grade anyone in areas of proper grammar, spelling or artistic abilities, but rather we are here as a community of friends and family to encourage and inspire one another to be creative and to get excited about learning!
We would love to have adult contributors as well! We at Surviving the Oregon Trail simply do not know all there is to know relating to history, geography and survival. We value your input, talents and information!
Strictly for Adventurer, Trailblazer and Trail Guide subscription members – Our organized lessons are built for home school families and teachers. Lessons are in the making right now and will include an organized weekly plan to help you teach your student US history, geography and survival skills.
Lessons will include word lists and definitions for spelling and comprehension, FREE printable maps, quizzes, word puzzles, penmanship practice, informative, educational coloring pages, educational games and activities and cooking recipes dated back from the 1800's! It will help keep your week organized, full and fun! Lessons are designed to support and educate all ages!
Important: Please contact us directly if you are interested in acquiring a group (co-op or school) discount rate.
All logged-in members can participate and leave comments on select articles.
Enjoy 100's of free teacher resources.
Can become a teacher ("Trail Guide").
Can earn money through our affiliate program.
No Contracts. Cancel Anytime.
Adventurers, Trailblazers and Trail Guides have access to restricted pages including lesson plans, exclusive discounts and coupons valued over $200!
Trailblazer members save an additional $10 and lock-in their low rate before prices increase!
* Prices may increase over time as the site continues to grow. Purchase a year long membership for a $10 discount from the monthly rate and lock-in your low rate today!
* We value your privacy.  We do not sell, rent, loan, or give your email address or other personal information to anybody without your express permission.  You can read more of our privacy policy here.