Are chickens permitted in OKC city limits? Yes and No
Crystal Calhoun
Thought I'd share..
I had thought we were allowed to have chickens in the city now… but I guess it was just a good news rumor with limited truth.  I contacted the city today to confirm whether we could or could not (for those that have less than an acre of land) and received the following response (see below)
Sincerely,
Crystal Calhoun
Surviving The Oregon Trail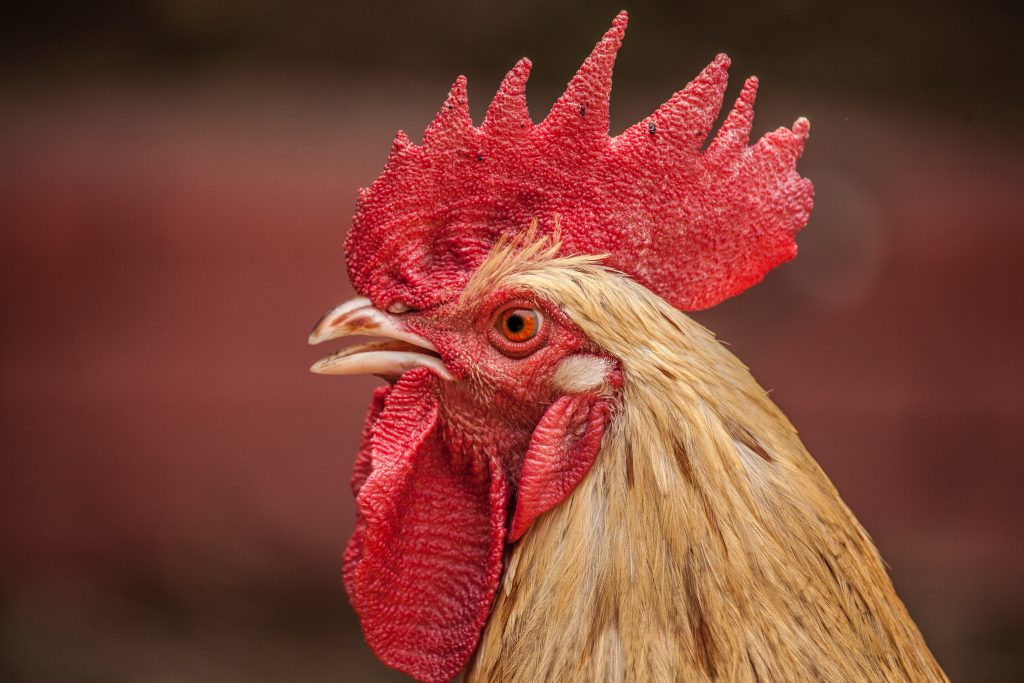 From: jj.chambless@okc.gov
Sent: Monday, September 24, 2012 2:20 PM
To: crystal@madetobeunique.com
Cc: rick.wickenkamp@okc.gov; frances.kersey@okc.gov
Subject: FW: Are chickens permitted in OKC city limits?
Ms. Calhoun,
Chickens can be kept on any lot in Oklahoma City that is one acre or larger.
On, lots less than one acre, a property owner is eligible to apply for rezoning to permit chickens. This rezoning is called a Simplified Planned Unit Development (SPUD). Once an application including all required supporting materials is filed with our office, notices are mailed to surrounding property owners giving the date and time of the public hearing before the Planning Commission. The Planning Commission considers the request and makes a recommendation of approval or denial. The application is then forwarded to the City Council with the Planning Commission's recommendation. Ultimately, it is the Council's decision whether or not to rezone the property. The process takes approximately 10 weeks and the fee is $1,800.00. Several property owners can apply together for one SPUD (one fee), provided their lots are contiguous and the total area does not exceed 5 acres).
Should an entire neighborhood desire to keep chickens, an application can be filed for an Urban Conservation District. The process is similar to that described above, with the exception that a support petition of over 50% of the property owners in the proposed district is required. The fee is $2,390.00.
I hope this adequately describes the process. Please contact me if I can provide any additional information, application forms, etc.